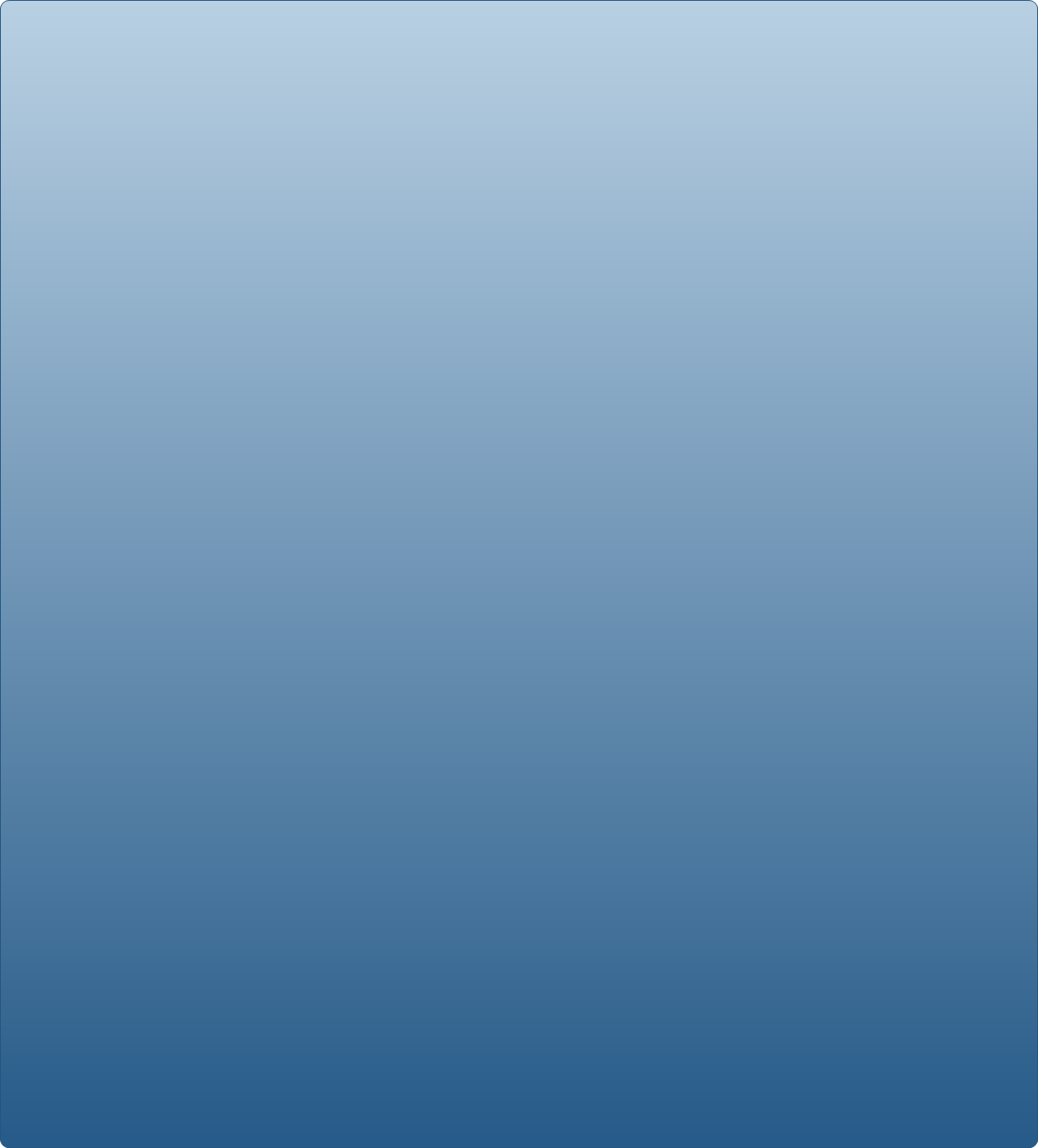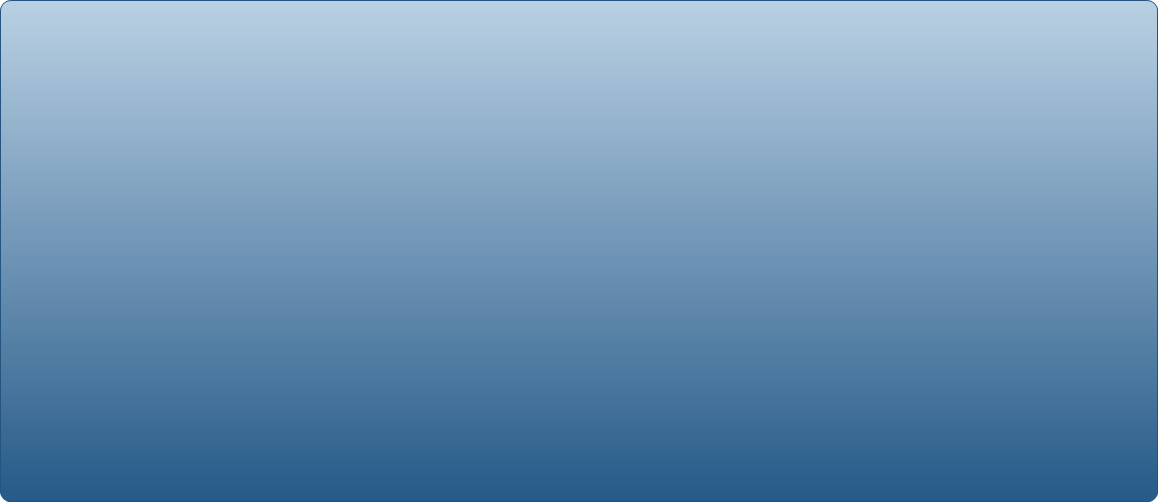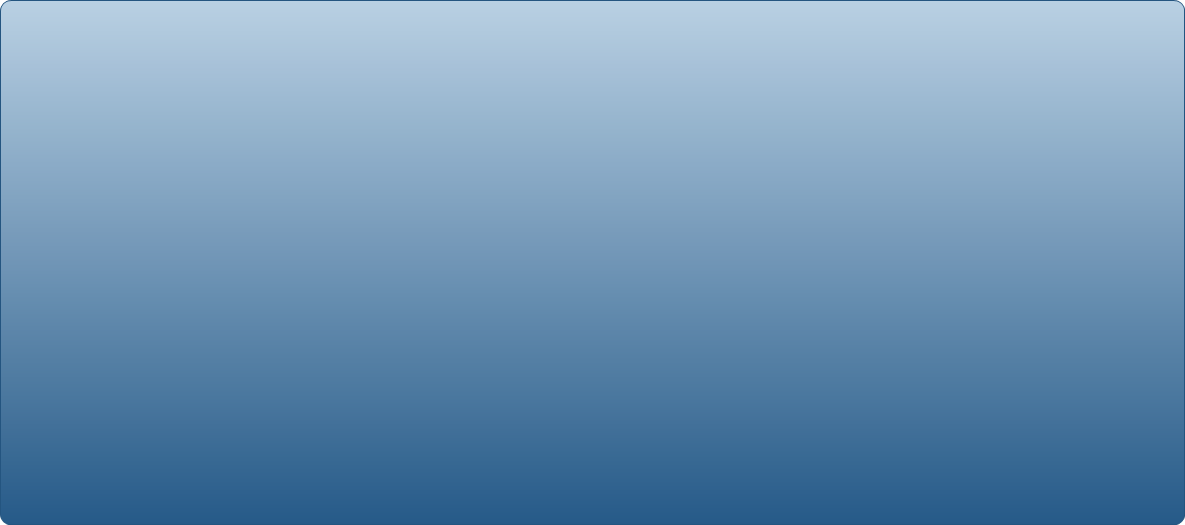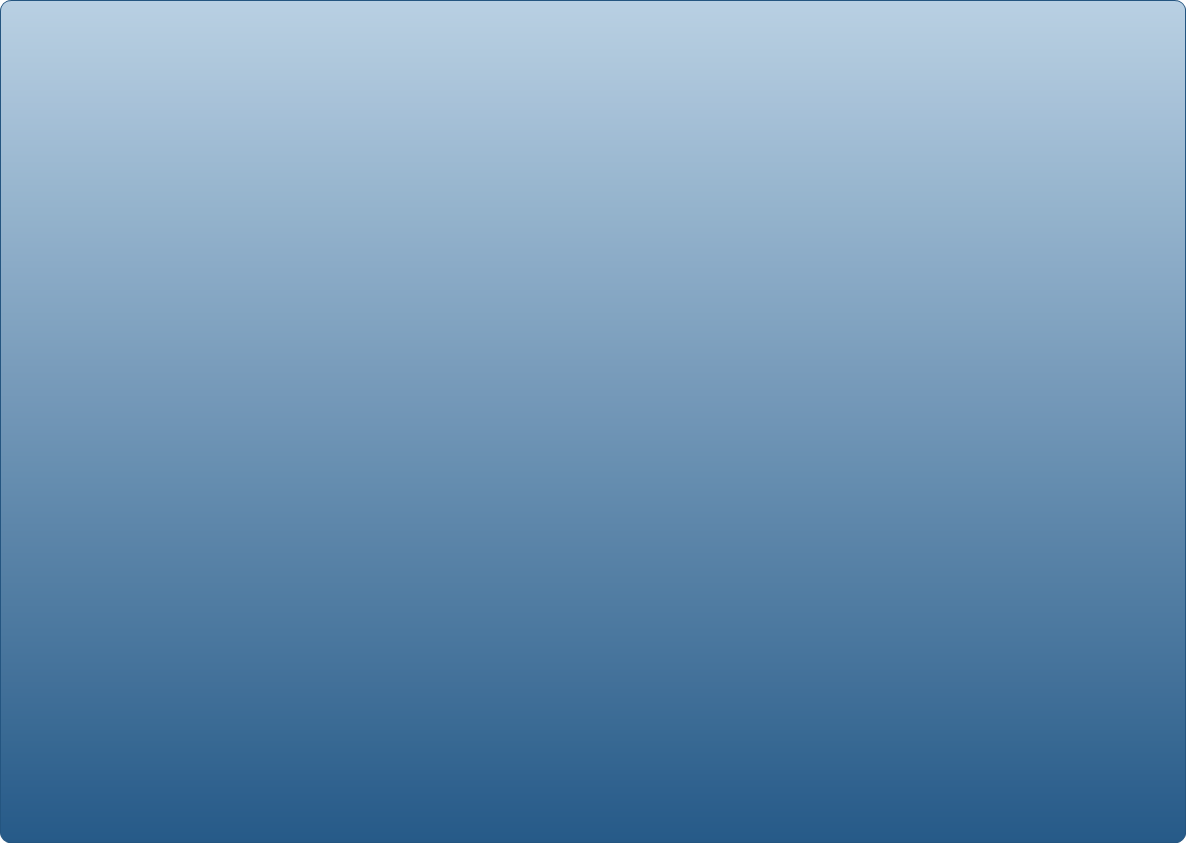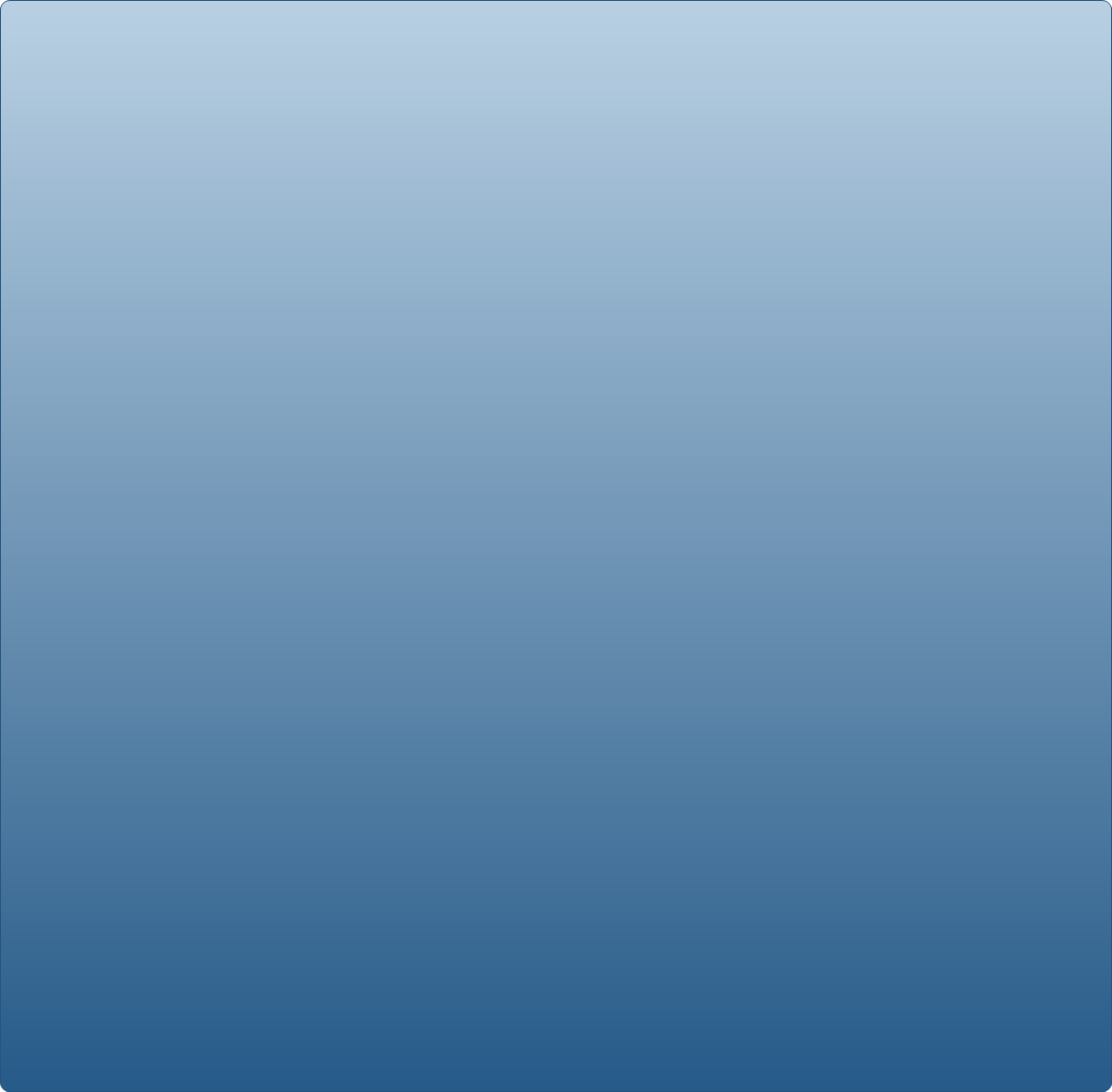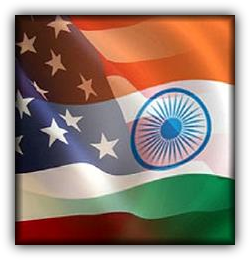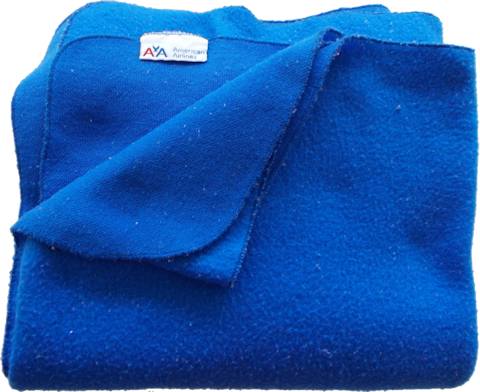 My dreams, my hopes, fears, joys and stresses are "ordinary." They are not different from anyone else's. My body might be "unusual," but my heart is not. God offers me the same grace he offers you, and expects of me the same trust and obedience he expects of anyone else. There is no different Bible for the disabled, and no different way to "run the race that is set before us." I make the same mistakes, succeed by the same effort, and love my life just as you do. In that most important sense, I am ordinary.

Minda likes to work in watercolor, pen and ink, pencil, and colored pencils. She is also an author who has written many articles and the book, "Ordinary", the story of her struggles and victories, which may be purchased at the Art Sync Gallery. Minda says her art dances when she cannot, her paint runs for her when she is bound to her wheelchair, and her colors jump and clap for joy although she cannot do either of those things. Minda's art and writing is bright, beautiful, and inspiring, just like her.

If you would like to contact Minda, email her at at minda204@aol.com, and her website is www.mindacox.net.

The Art Sync Gallery is located at 120 S. Springfield Ave., on the east side of the Bolivar square, handicap accessible, and we are now accepting credit cards. Hours are Tuesday 12-5pm, Wednesday through Friday 10am-5pm, and Saturday, 130-5pm, where the public is always welcome!