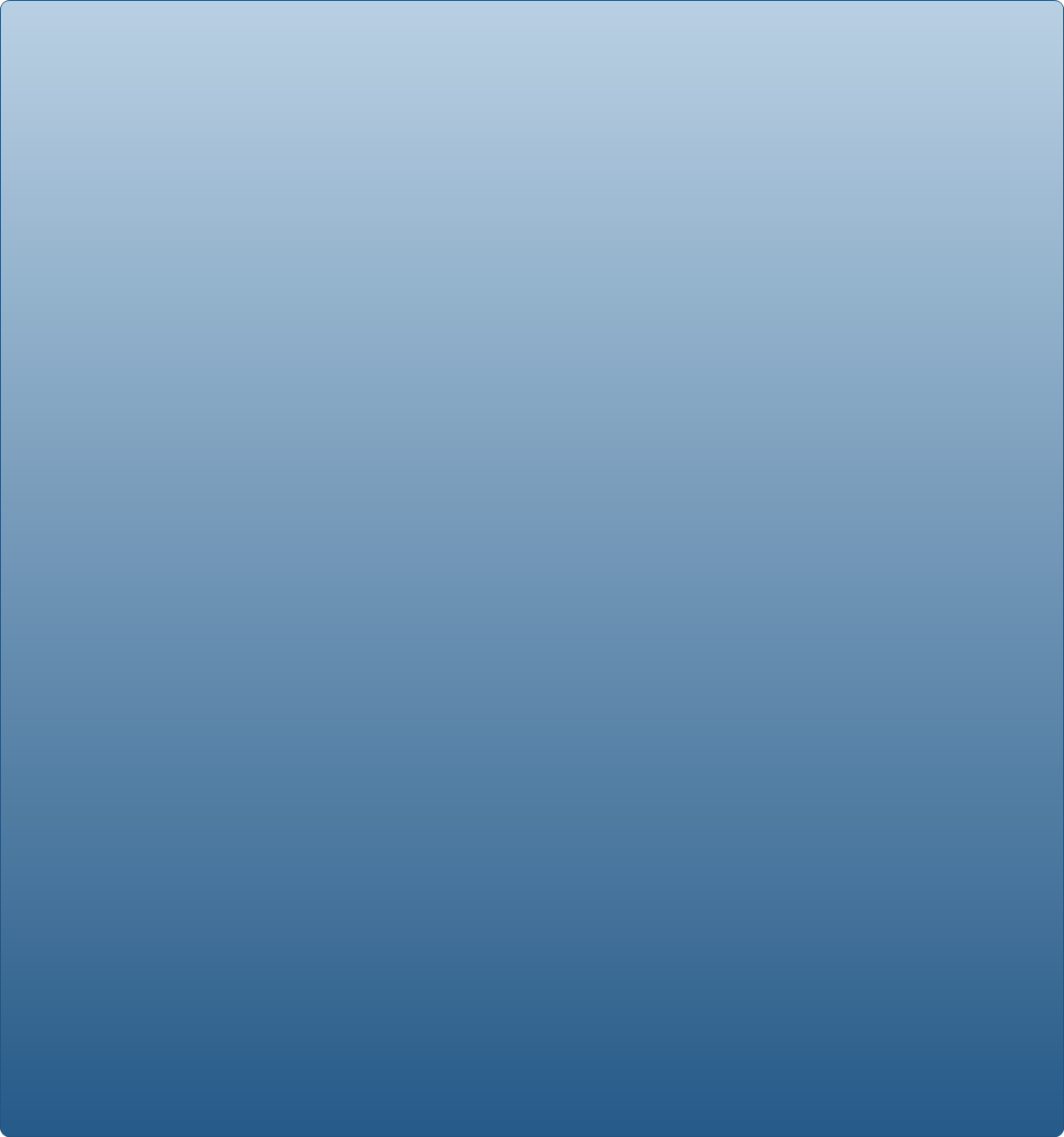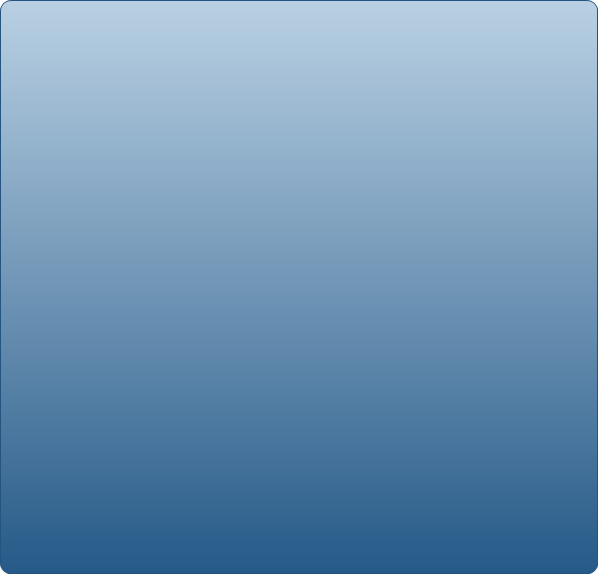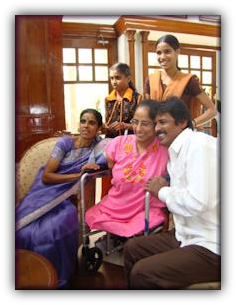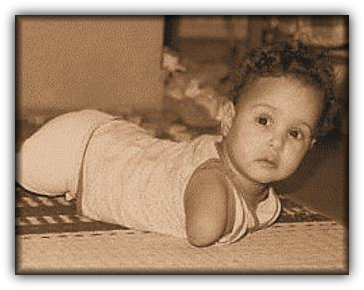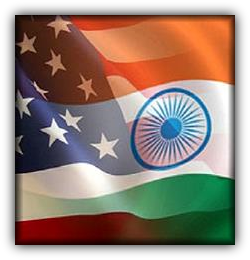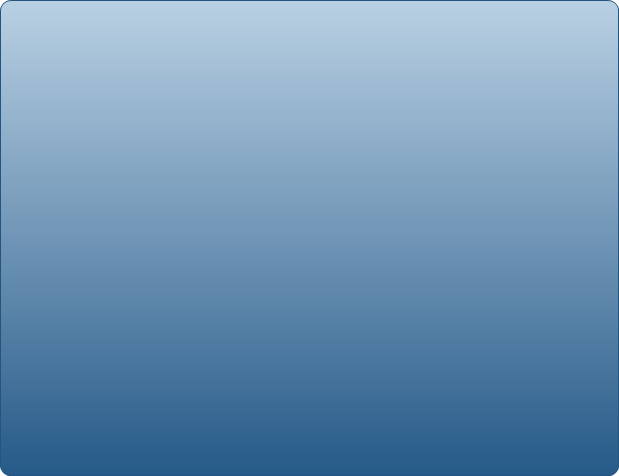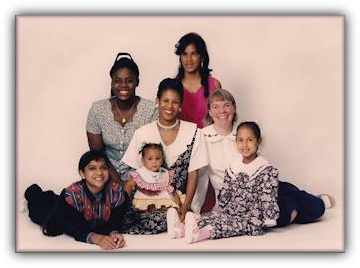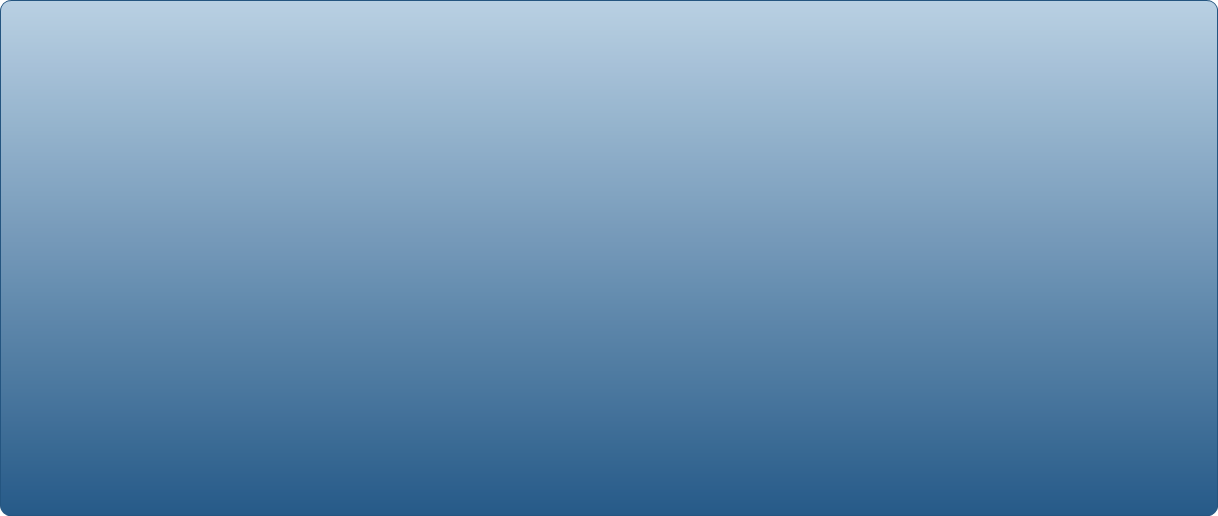 I am a graduate of Southwest Baptist University with a degree in Intercultural Studies &Theatre.

I'm the youngest of five adopted sister, my Mother is an Episcopal priest and I myself was raised in the Episcopal Church.

I'm also an artist and I have written a book about my life titled Ordinary. I have traveled to India ( my birth place), Botswana where I spent 6 months working with orphans and physically disabled there , Zimbabwe, Honduras where I worked at a home for abandoned and abused girls for a month, and spent time in Haiti with WEST TENNESSEE HAITI PARTNERSHIP .

I also love to cook!

Since I was born with no arms or legs my desire is to work with the church to serve as a role model to other disabled people to encourage them to not let their disability ( whatever it may be) slow them down or stop them from doing something wonderful with their lives.

My Story